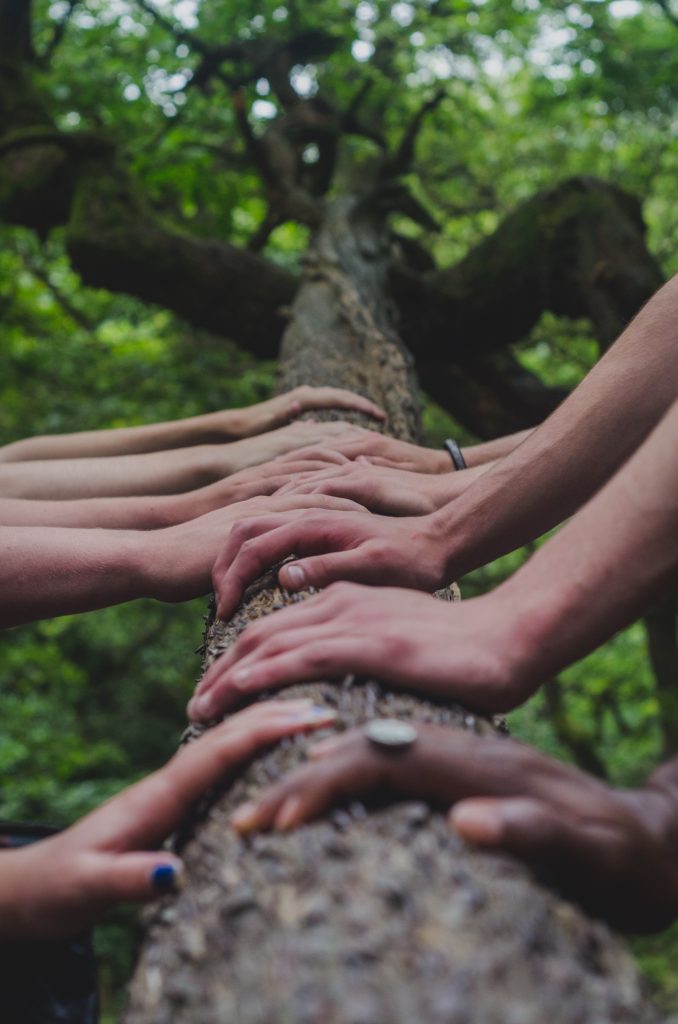 The "Youth Employment / Training Foundation (IEEN)  is a non-government organization (NGO) founded in 2007 by a group of professional individuals aiming to empower the youth living in Cyprus and assist in their personal and professional development.
IEEN (ΙΔΡΥΜΑ ΕΚΠΑΙΔΕΥΣΗΣ ΚΑΙ ΕΝΔΥΝΑΜΩΣΗΣ ΝΕΟΛΑΙΑΣ) is the acronym of the Foundation in Greek. and it is also the officially registered name.
Our Mission: to contribute to the professional and personal development of the youth living in Cyprus, complementing their formal education and family/societal experiences, and to provide a platform for youth to develop and create through applied projects.
Our Key Aim: to assist young people in gradually reaching their full potential.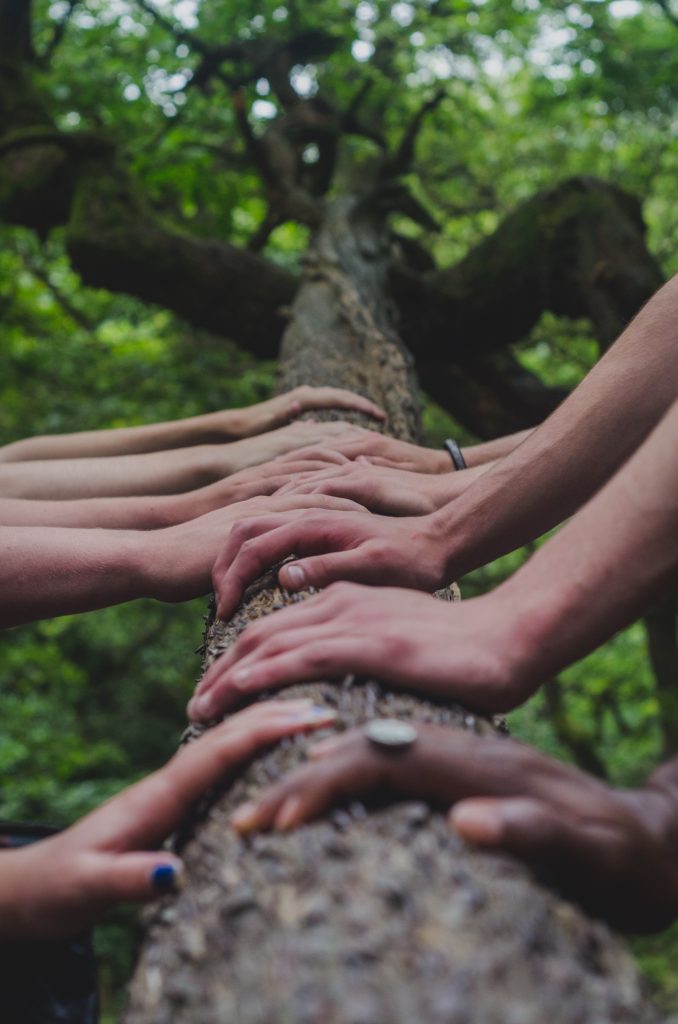 IEEN assists young people to:
---
· Gain new experiences and skills
· Reflect and rethink their own values and behaviors (personal and professional)
· Become more independent (emotionally, psychologically and/or financially)
· Evaluate / rediscover themselves
· Form life goals, short term and long term
· Appreciate the needs of others, including other generations
INTER-GENERATIONAL PROJECTS
Even though IEEN was founded with young people in mind, it was soon after discovered that there are significant benefits in running intergenerational programs for both young and old. Starting from 2012, the European year of Active Ageing and intergenerational solidarity, IEEN has co-organised the Second Life Project, an inter-generational environmental program, which was the beginning of a series of intergenerational activities. Below is the link to the kick-off event of this project, which is still ongoing since 2012: https://www.youtube.com/watch?v=qLK4DDBuYvU